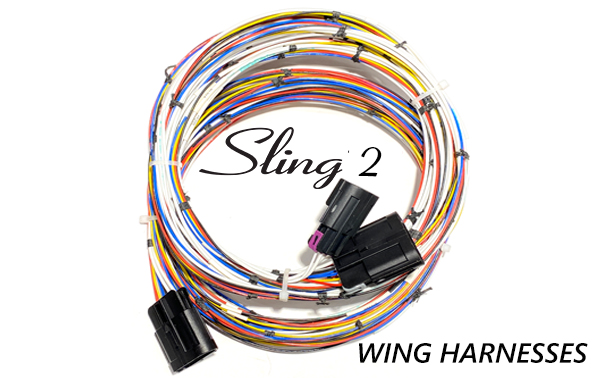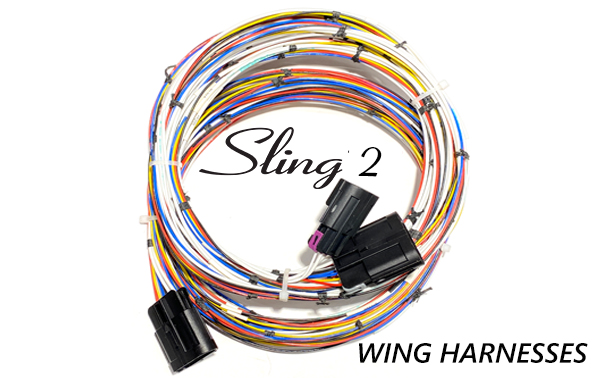 A one-time price of
$288.33
will be added to your order.
*A handling fee of $5.50 per item will be added to your shipping total at checkout.
This Harness is intended for those who will be installing one of our systems into their Sling. Not intended for Quickbuild kits unless built by one of our Preferred Build Centers.
Sling 2 wing wire harness set. This set includes the right and left wing harnesses for use with a Midwest Panel Builders package. These harnesses will include the wires and connector. Simply run the harness in the wing before putting the skin on. Place the connector at the root and run the wires to their locations. .
Select the pitot type you will be using
Select option for landing/taxi lights in the right wing.
Enter the quantity
Add to cart
NOTE: The wires will be longer than needed, simply tuck excess wire into the wing until you are ready to cut to size. A Handling Charge of $5.50  will be applied to insure the shipment.
*Image may not represent actual product