Custom Sized Terminated RG-400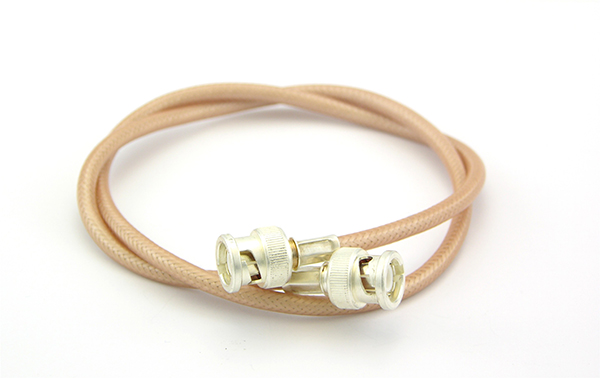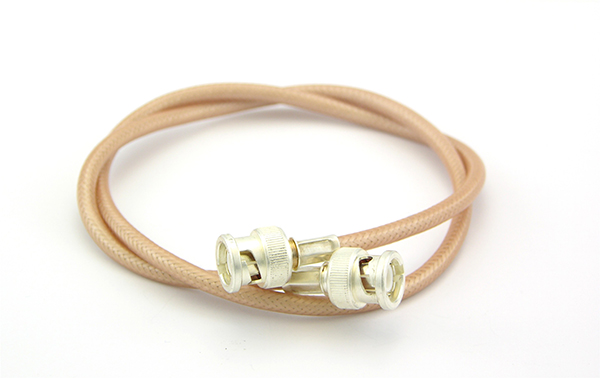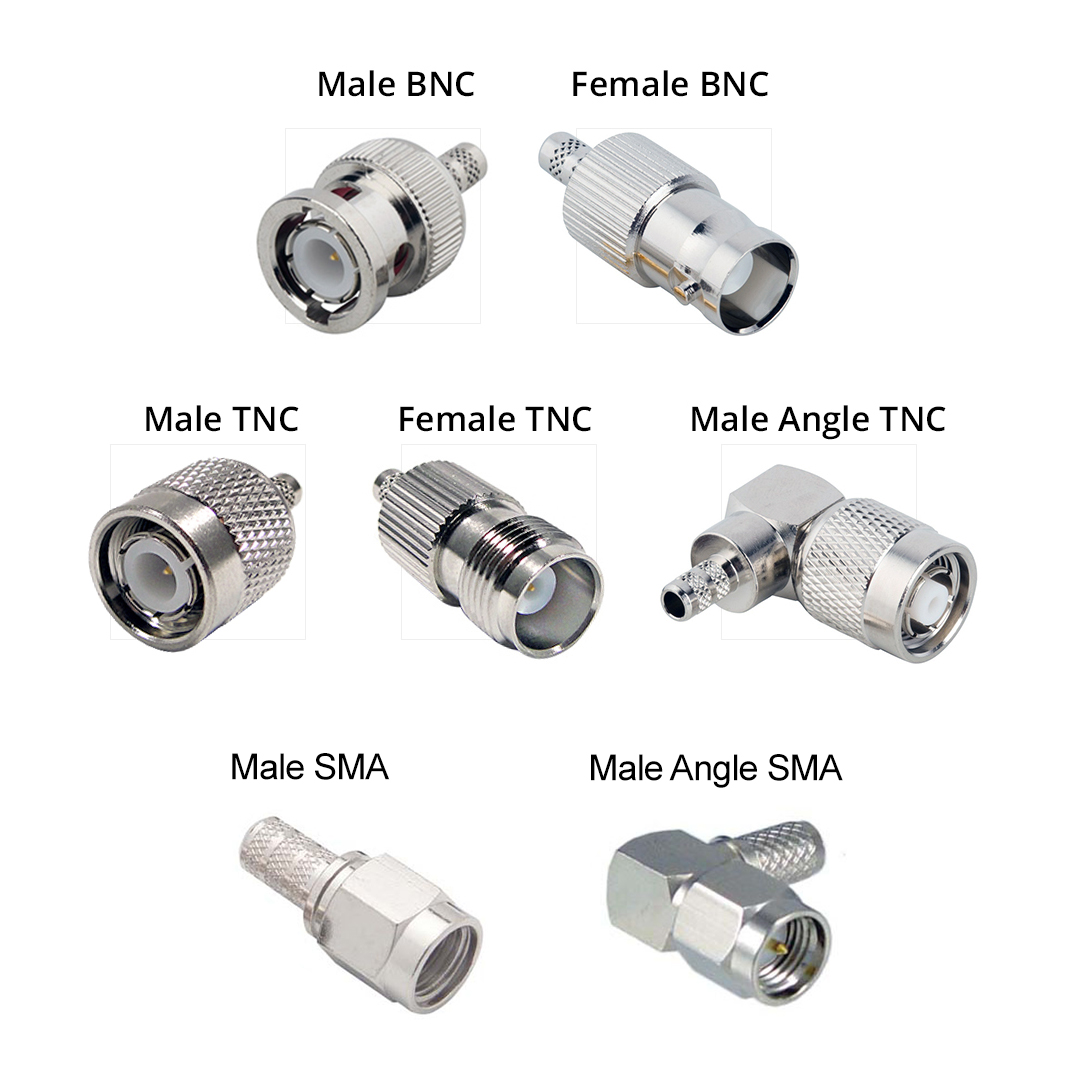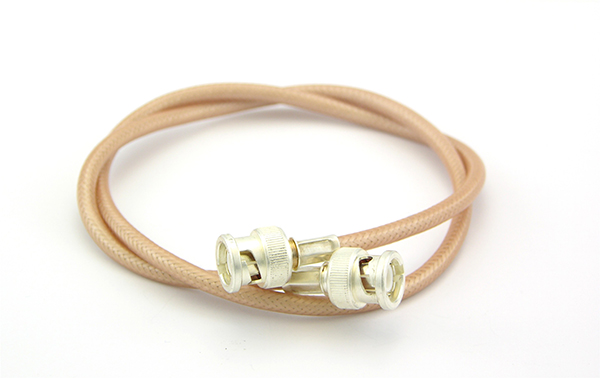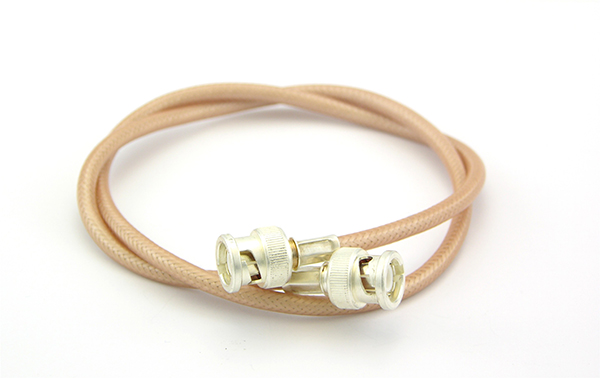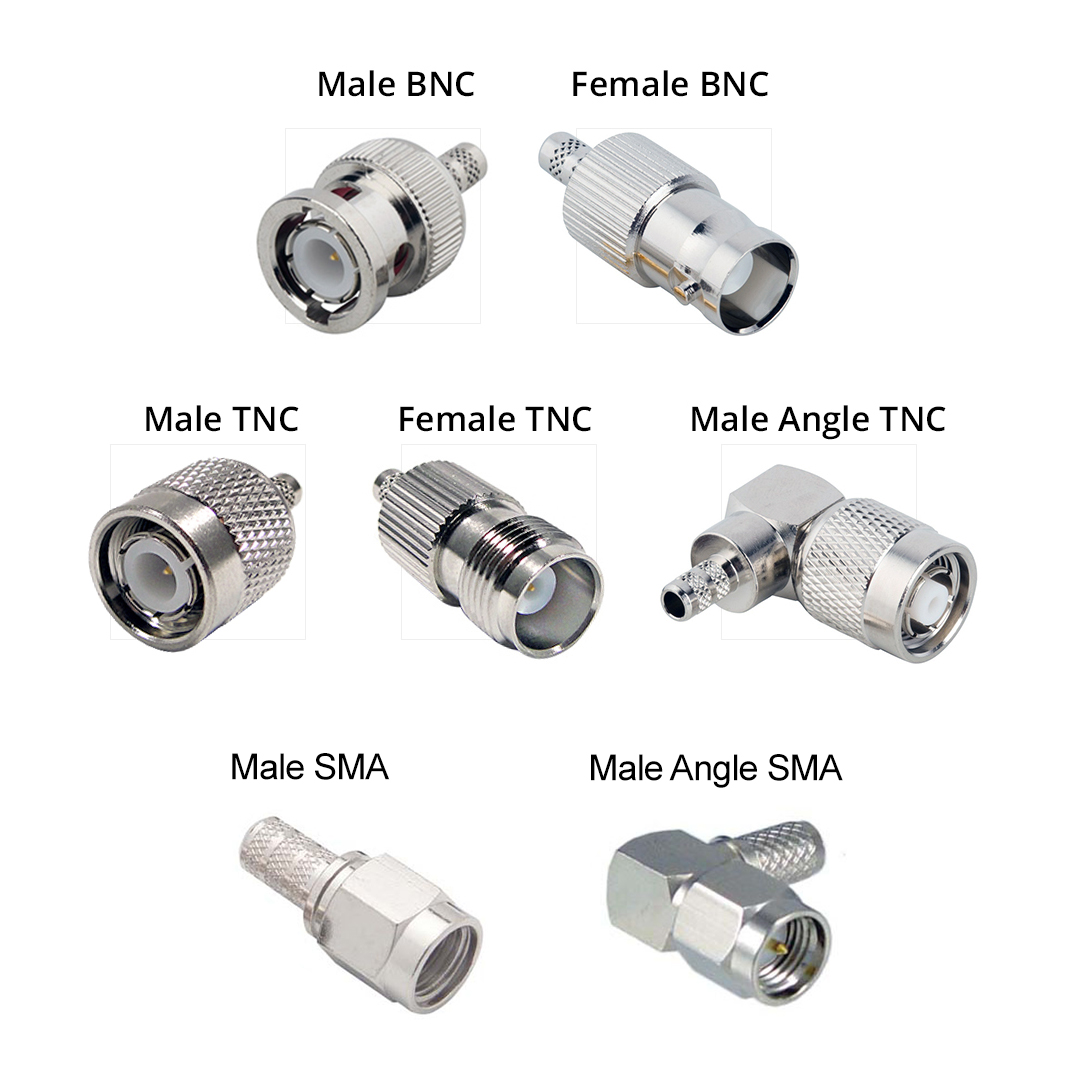 A one-time price of
$0.00
will be added to your order.
*A one-time handling fee of $2.00 will be added to your shipping total at checkout.
Now offering custom RG-400 double shielded stranded conductor, MIL-DTL-17 spec coax cables which are approved for certified aircraft. These assemblies are made by Midwest Panel Builders and fully tested before shipping. Just follow these steps to get your custom cables headed your way!
Enter the length of you cable in inches be sure to convert fractions into decimal (1/4 = .25 etc...)
Choose connector for the first termination (required)
Choose the termination for your second termination
Enter the quantity
Add to cart
NOTE: If you do not see  your desired cable, please call us at 1-810-356-3855 or email by clicking here and we will assist you with your order.